SurveilStar Content Filtering Software
Filter content for kids' online safety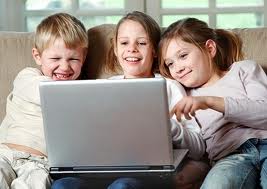 What is Content Filtering Software?
Content Filtering Software, also known as censor ware or web filtering software is a term for software designed and optimized for controlling what content is permitted to a reader, especially when it is used to restrict material delivered over the Web. Content Filtering software determines what content will be available on a particular machine or network. The motive is often to prevent persons from viewing content which the computer's owner(s) or other authorities may consider objectionable.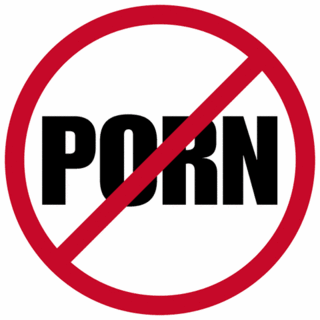 Pornographic Content Harms Children Seriously
Children are being exposed to more pornography online than ever before. A recent study found that 42% of all American children aged 10-17 had been exposed to content of pornographic nature. 70% of those kids stated they were not looking for pornographic content.
While there are many harmful side effects of children viewing pornography, it has to be said that not every child who views adult content will be negatively affected and traumatized. The harmful effects of pornography are more cumulative in essence, like the effect of an addict whose increasing craving for his drug leaves him more and more depraved until he is no longer able to recognize reality from fantasy. This is what parents should be most worried about. Children exposed to pornography over a longer period can develop a very unhealthy view on sexuality and may act out in ways that make them susceptible to predators.
Studies have shown that children who experience early exposure to pornography (at age < 14), have a much greater propensity to be involved in deviant sexual practice, particularly involving rape or sex with older partners
About SurveilStar Content Filtering Software: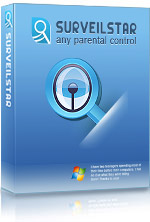 With the trends of today's online community, keeping your kids safe on the internet has never been more challenging. Now, with the convenience and protection of SurveilStar Content Filtering Software, you can be assured that your children will be protected from the things they don't need to see while still being able to do what they need to. With the parental control tools provided by this powerful internet filter, parents can feel comfortable knowing that what their children do on the internet is in their hands.
SurveilStar Content Filtering Software allows you to block specific URLs, as well as common categories of websites. You can block inappropriate sites by restricting specific URL addresses such as "http://www.pornography.com". Besides, you can block unwanted content by selecting keywords that you deem inappropriate for your kids' computers, such as "Sex". Both blocking methods will help keep kids unable to visit the undesirable websites and content on home computers accidentally or deliberately.
Features of SurveilStar Content Filtering Software:
SurveilStar is the trustworthy PC/Internet monitoring software that helps to monitor and record all the internet behaviors your kids conduct online. SurveilStar is feature-rich, easy and intuitive. SurveilStar, the most comprehensive parental control software, combines many award-winning computer monitoring features:
1 Take real-time screen snapshot of the monitored computer
2 Track all incoming and outgoing web emails including sender, receiver and time
3 Control the instant messages and chatting usage
4 Record all visited web pages with URL link, visiting time, page title, web host and data size
An Easy Content Filter
SurveilStar Content Filtering Software includes the most advanced content filtering features. But it is also really easy to use! The software is completely intuitive - no technical know-how needed! It is built to ensure that every user can use it and enjoy a positive Internet experience.
It is impossible to avoid bad websites without a content filter blocking those sites. Filtering content like porn, gambling and violence is responsible parenting. SurveilStar content filtering Software is really a superior parental control component for filtering website content. It is your reliable and trustworthy assistant for your kids' online safety.