How to Register SurveilStar Any Parental Control
Monitor child online activity, grab screenshots, record and monitor websites & more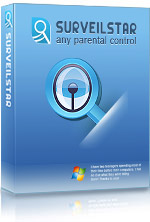 SurveilStar Any Parental Control

Take Screen Snapshot

Monitor the Incoming and Outgoing Emails

Record IM/Chats

Control Visited Websites and Block Unwanted Websites

Run In Stealth Mode

Top 10 Summary Statistic Report
Download

I do really enjoy this parental control for it is easy-to-use and also has powerful functions. Thank you!
----Allen
Step 1: After login to the SurveilStar Any Parental Control Center, please go to the upper right corner of the window and choose Register .

Step 2: Then it will pop up a new window like the following: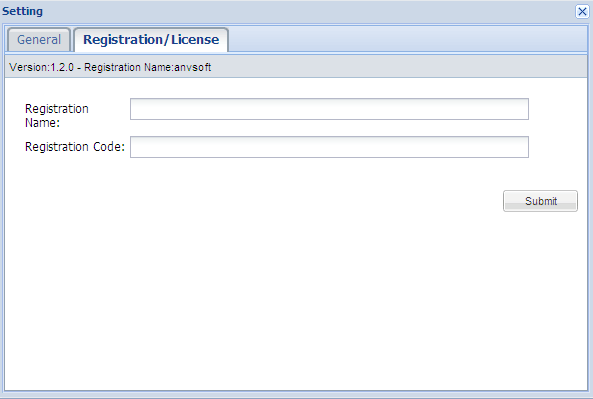 Please copy and paste your Name and Registration Code in the blank box, and then click "Submit" button. Then SurveilStar Any Parental Control will be registered version.
Note: Please mind that license information is case-sensitive. Do not enter any extra blank space to the license name or code.
After you finish to register SurveilStar Any Parental Control, you can take realtime screen snapshots, record emails sent and received, monitor IM chats, and track websites visited. Besides, you can set screen snapshot interval, block specific websites, and control Chat/App usage.